Awakening & Ascension Support
Do mainstream approaches to understanding yourself and navigating your reality no longer resonate with you, but you don't know where to start or where to go for personal support?
Are you noticing an increase in:
anxiety/fear
sadness /grief
irritability/anger
sleeplessness, insomnia or waking between 2-4am
recall of traumatic life experiences
unique visual, auditory or sensory experiences
fear or confusion about the direction, or meaning of your life
Does the term Empath, Nuerodivergent, Lightworker or Starseed describe you? 
If you answered yes to any of these, then I invite you to pause – and exhale– you are in the right place!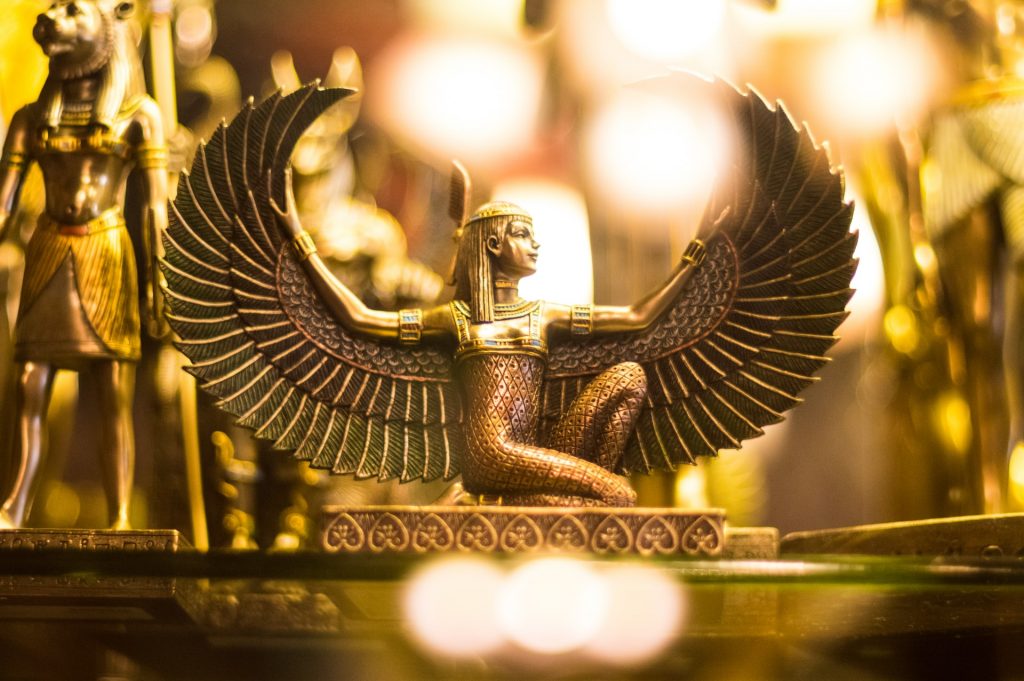 As we learn to integrate the increased vibrations upon Earth and within our bodies, we are being confronted with many personal and collective shifts. These experiences, although uncomfortable and difficult, are part of our personal awakenings and collective ascensions into more sovereign states of humanity's existence.
For many, this gift of higher vibrational frequencies have sparked an expansion in consciousness, self-healing abilities, and a drive toward more authentic, heart-centered living. Navigating this journey can be both very beautiful and paralyzing gut wrenching, but you never have to make the trip alone.  As you consciously and courageously choose to navigate your journey, you can re~member more of who and what you are, let go of what no longer serves you, discover your innate healing abilities and learn to intentionally experience and create more joy!
Opening and allowing your healing process to unfold not only raises your consciousness level and vibrational frequency, but it also does so for the rest of humanity.
This intention invites more of your Higher Self to fully enter your body-mind vortex. Embodying more of your Higher Self can help you to feel safer and more connected to your Divinity, the Earth and Others.  Greater embodiment can reconnect you with the Divine order and Flow of your life.  With more of you in your body, you allow for more authentic and purposeful creation, instead of self-denial and fearful repression.
Strangely, achieving mental and emotional peace is most often a heart-centered process that invites you to know yourself as magical, allowing, fertile, integrative and safe.  As you shift your beliefs and expectations, you raise your vibrational frequency, remember your Divinity and restore/reclaim your personal and collective Power. The gifts of Awakening & Ascension can also help you to create and attract more loving relationships with all of humanity, and our natural world.
Services

Individual & Group
Demographic Specialty: Empaths, Lightworkers, and Starseeds; Newly Awakened, Soul Searchers, Nuerodivergent; Women; African American; LGBTI+
Online Sessions Available through Doxy.me
Somatic and Energy-Based Services, including Vibrational Sound Therapy

Rates

Initial session/60 minute: $144
50 minute session: $122
30 minute session: $77
Groups: $44

Please note the cancellation policy. If you do not show up for your scheduled therapy appointment, and you have not notified us at least 24 hours in advance, you will be required to pay the full cost of the session.