About Us
Rubie Red Slippers provides Somatic Mental Health Services, Integrative Energy Medicine & Spiritual Life Coaching to help the individual and collective re~member, integrate and heal.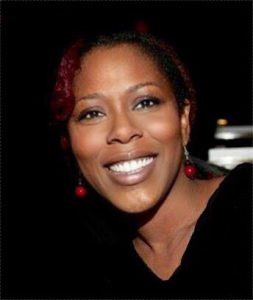 As an Integrative Therapist, Spiritual Life Coach, Intuitive Facilitator of Healing and Shaman, I offer clinical and holistic therapeutic services to assist with various life challenges; and the emotional, psychological, spiritual and physical experiences that accompany the shifting/expansion of your mind and consciousness (Awakening), while  learning to live more coherently in your body and within the higher vibrational frequencies of your heart. (Ascension).
An Integrative Therapeutic Approach
As an experienced Therapist, Life Coach and Shaman, it is my honor to assist you in exploring core and peripheral issues to help you move toward a healthier and more fulfilling life.  Our sessions together can help to increase your mental, emotional and energetic fortitude, so you may experience a greater sense of well-being.  I will work with you to create  a customized approach to addressing  your concerns.
Having the ability to integrate many therapeutic approaches – Acceptance & Commitment, EMDR, Internal Family Systems, Somatic Experiencing, EFT (body tapping), Energy Medicine & Breath Work and Movement Meditation – I can uniquely support complex therapeutic needs.
I also encourage the development and practice of Self-Compassion, which is a powerful tool for increasing Self-acceptance and learning to move through difficult times with ease. Self-compassion can also enhance one's capacity to experience and create more joy.
While the decision to seek healing support is an individual choice, your bravery also contributes to the healing of our collective.  As one of us heals, we all heal!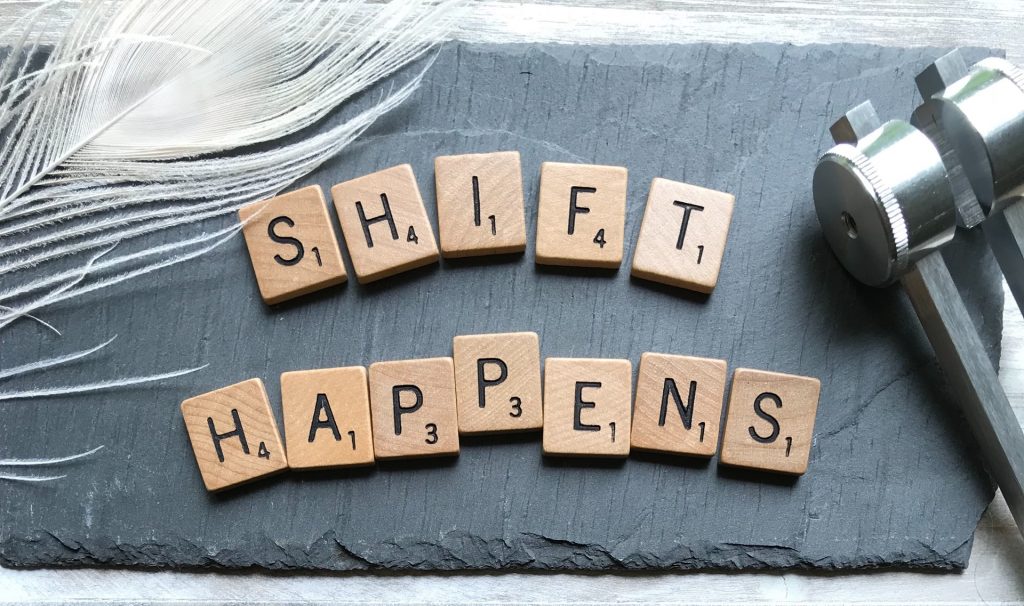 Specific skills offered through these services:
Increased ability to be the powerful and whole person you really are.
Improved capacity for self-love, self-confidence, and positive body image.
Emotional awareness, release and integration of varying levels of fear, guilt, anger, sadness, and shame.
Understanding your own skills, strengths, and positive attributes and learning to quiet your obsessive inner critic (Ego).
Improved communication, listening, and the ability to speak up for yourself.
Skills and techniques to allow you to work through situations which typically cause you anxiety, anger, guilt or shame.
Innate stress-management techniques to apply to deal with stress within your everyday life, such as with your job and family.
Problem solving skills for you to enact when you encounter issues which may typically have caused you to shy away or back down.
Skills and techniques to help you cultivate healthy relationships, or to work through relationship troubles.
Skills and techniques to improve the care of your mind-body-spirit connection.
Discovering resolution to the issues that originally led you to seek support.
"Identify your problems, but give your power and energy to solutions"

– Tony Robbins
Nahnahsha Deas, MSW, MPS, LCSW, CCTP-II
Somatic Experiencing Practitioner – Advanced Level
Certified EMDR & IFS Practitioner
Integrative Energy Medicine Practitioner
Certified Vibrational Sound Practitioner
Certified Complex Trauma Professional
Certified Advanced Bio-Well Specialist
Shaman & Level II Reiki Practitioner
Certified Spiritual Life Coach
25+ Years Therapeutic Experience
Clinically Licensed in CO, MO & NM